Silicon Valley is seeing its worst shakeup in 20 years.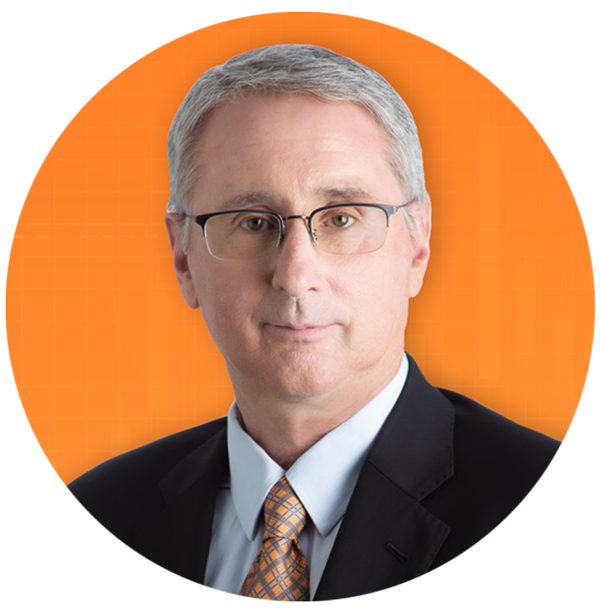 CNBC calls it a "long-overdue reality check." Barron's reports: "Tech stocks will keep struggling next year." And Bloomberg announced: "Short [sellers] eye more gains after reaping $50 billion from Big Tech in 2022."
Some investors are making a fortune as this shakeout unfolds.
But there is still a lot of money to be made.
Banyan Hill's leading technical analyst, Mike Carr, says: "People forget the Nasdaq lost another 40% during the dotcom crash after the first year of selling. Many stocks can fall an additional 80-90% from here, and some will go all the way to zero."
Mike has just finished back testing a new investing system designed to these transform historic stock wipeouts into large, short-term trading profits.
In 2022 it would have uncovered all these winners and more (each in about three weeks):
596% on META.
379% on PLTR.
213% on SPCE.
186% on ROKU.
161% on DASH.
154% on PTON.
Now, Mike is about to release his first three trading recommendations to the public. This is your chance to be first in line.
During this special event on January 12, you'll discover:
The popular tech stock Mike expects to go bankrupt.
Price targets on other popular stocks including TSLA and APPL.
The powerful trading algorithm Mike has created to profit from stocks that are crashing.
As well as details on three trades that could return up to 824%, 564% and even 442% before summer, greater than any profits we've seen to date.
Sign up for free for Mike's upcoming talk on "The Silicon Shakeout" below.
Sign up now to reserve your spot!